Christmas Is Coming – Book Your Party Hairstyle at Denise Thomas Hair Salon in Netherton, Crosby or Litherland!
If you're heading to a Christmas party, make sure you visit Denise Thomas hair & beauty salons in Netherton, Crosby or Litherland for a gorgeous, glamorous hairstyle!
We are specialists when it comes to delivering intricate hairstyles and love creating modern & stylish up do's, curly & wavy looks as well as bespoke hairstyles that perfectly complements your outfit and the occasion.
The best party hairstyles near you
Crosby
Litherland
Liverpool
Netherton
Plaited & Braided Hairstyling Ideas
Accent your features, turn back the clock and feel fantastic with a fun & stylish plaited hair style at the best hair salons in Netherton, Litherland & Crosby. The talented stylists at Denise Thomas hair salons in Liverpool, can work magic on your hair, either giving you a classic braided look, modern micro plaits, or bo-ho inspired braids.
Plaited hair can look low key or chic… it's up to you!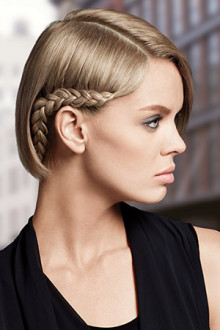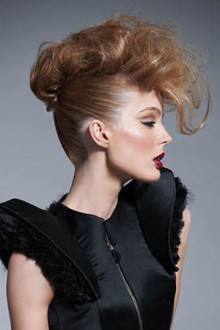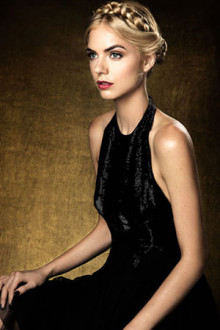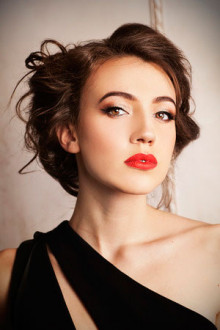 Party Hair Ideas for Curly Hair
If you're heading off to a Christmas party and really want to turn heads, make sure you book into your local Denise Thomas hair salons in Merseyside, where we can create a stunning hairstyle just for you! A perfect choice for any age and any look, curly and wavy hairstyles are super versatile, stylish and a popular party hairstyle.
Bouncy waves and curls are not only a fun party look but are one of the sexiest party hairstyles. If you are off to a formal event, structured waves are a better option, whilst messy waves and curls have a more 'rock chick' feel for a night of clubbing.
Maintain regular hairdressing appointments at Denise Thomas and keep your curly hairstyle looking healthy and free from split ends.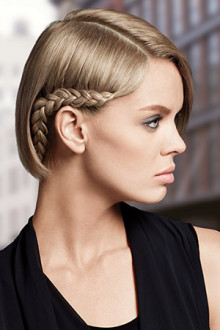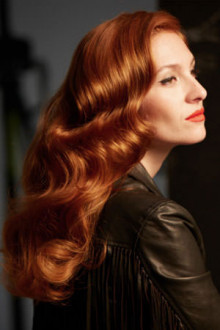 Straight Hairstyles
With a high quality Brazilian Blow Dry treatment, we can give you a fantastic on-trend poker straight hairstyle. This style works best on long and mid-length hair and can be personalised to your face shape to look very stylish. Our Kebelo Advantage smoothing system is a fantastic treatment that saves you time on styling your hair because it gives you long lasting smoother, straighter hair. You can get up to 100 days of frizz free, easy to manage smooth hair.
Click here to find out more.
Book Your Party Hairstyle at Denise Thomas Hair Salon in Netherton, Crosby or Litherland!
The Christmas party season is fast approaching so if you have a special party to attend, why not let the team at Red Hair create a gorgeous hairstyle for you? We can create all sorts of brilliant hairstyles including plaited styles, up styles, wavy hair and hair with lots of va-va-va-volume!
If your hair is at that in-between stage, why not add length by opting for hair extensions? We can add length and volume to your hair using high-quality hair extensions.
---