Expert Hair Colour Services in Netherton, Crosby & Litherland at Denise Thomas Hairdressing
Denise Thomas really are experts when it comes to colouring your hair. Our staff are trained to the highest level so we can offer bespoke hair colour that is perfect for you. We offer a wide range of specialist hair colours from bright fashion shades, balayage & ombré, to sun-kissed highlights, and grey hair coverage.
Why not book in for a detailed hair colour consultation at Denise Thomas hair salons in Litherland, Netherton & Crosby? Don't forget that you will need a quick skin test 48 hours prior to your hair colour appointment.
expert hair colour salons near me
Crosby
Litherland
Liverpool
Netherton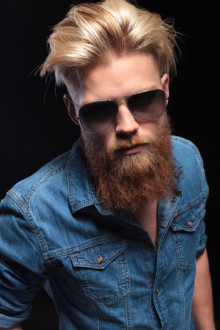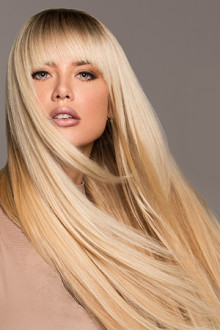 Low Ammonia Hair Colour
The Mood hair colour range is a professional permanent hair colouring range containing extracts of chamomile and hamamelis. It offers high powered results to help you achieve the hair you've always wanted. Mood Hair Colouring Cream has low ammonia content, is hypoallergenic and dermatologically tested to leave you with beautiful shiny soft locks.
At Denise Thomas hair salons & barbers in Netherton, Litherland & Crosby, we are delighted to introduce you to this truly unique haircare range that is both colourful and playful, whilst delivering exceptional professional results.
Fashion Hair Colours – Top Hairdressers Litherland, Crosby & Netherton
Do you want to transform your hair and make a statement with the latest top hair colour trend? As top hairdressers in Litherland, Crosby & Netherton, we can suggest the best hair colours to suit your personality and lifestyle. Choose from pastel hair colours, silver-grey shades, cool platinum blonde or if you're feeling adventurous opt for the colourful rainbow hair trend.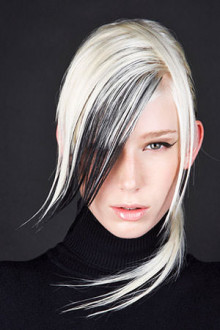 Beautiful Balayage & Ombré Hair Colours for Women
So, why is balayage & ombré the most asked for hair colour trend? Balayage offers a great alternative to all-over hair colour and the more traditional highlighting techniques.
The balayage colouring technique allows your skilled hair colour expert to hand paint subtle, highlights throughout your hair using a freehand technique. These natural highlights are usually a few shades lighter than your hair colour so we can effortlessly transition the colour from root to tip.
Read more about the best balayage & ombré hair colours here.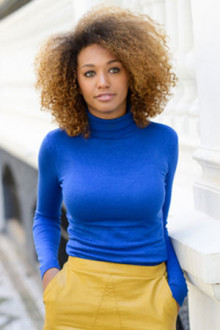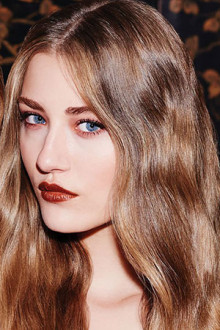 Covering Grey Hair & Colouring Root Re-growth
Fed up of unwanted grey hair? If you want to cover your grey hair or blend white hair so it is not as obvious then a root re-touch is the colour service for you. To maintain your hair colour, we recommend you visit Denise Thomas hair colour salons in Crosby, Netherton & Litherland every 4-6 weeks, however, one of our expert colourists will be able to give you more advice on this depending on your exact colour shade.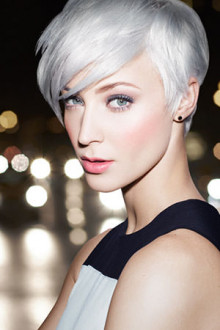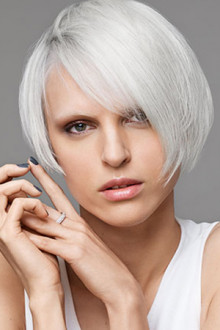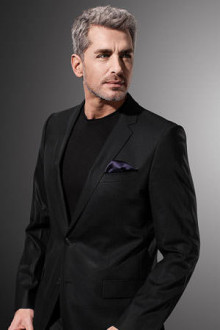 Highlights, Lowlights & Baby Lights
Not sure exactly how you want your hair to look? Can't decide between sun-kissed blonde highlights growing lighter towards the ends or a rich natural glossy brunette hair colour?
If you are considering a new hair colour, come and talk to one of our experienced and highly trained colour technicians at Denise Thomas. We will offer you a complimentary hair colour consultation so we can discuss what you're after, assess the condition of your hair and plan your gorgeous new look. Read our five-star salon reviews to see why our clients say we deliver the best hair colour services in Netherton, Crosby & Litherland.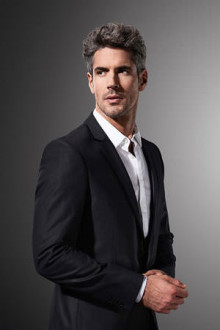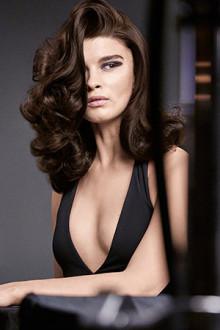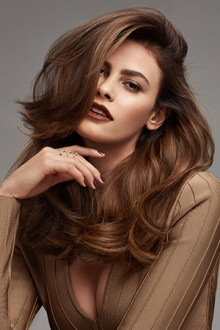 Hair Colour Glossing
Adding a clear gloss is a great way to add shine and rejuvenate tired, dull-looking hair. Glossing can be used to add tone to your hair colour and even camouflage grey hair.
Fixing Hair Colour Problems
If you've experienced a hair colour disaster at home or elsewhere, you'll be relieved to hear that the Denise Thomas team can help.
Pop in and see our hair colour specialists as soon as you possibly can so that we can assess the condition of your hair. We can then work together on a plan of action to correct your hair colour and improve its appearance.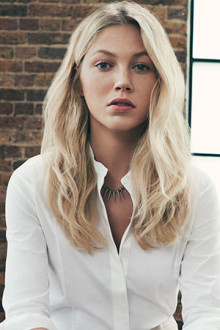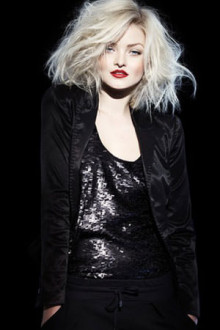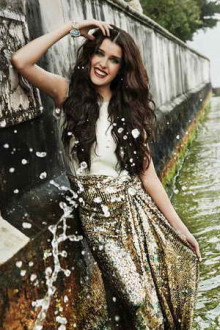 Who Are The Hair Colour Experts Near Me?
Are you looking for the best hair colour salons in Liverpool? From a total hair colour transformation to a simple root touch up, book in now by calling your local Denise Thomas hair salon by using the links below.
If you are looking for a good salon in Liverpool that has great hair discounts & salon offers take a look at our offers page to see if we have a hair & beauty deal for you!
Best Salon Reviews Crosby, Netherton & Litherland Salons
78
reviews with an average rating of
5.0
---