Top Balayage & Ombré Hair Colours in Litherland & Crosby at Denise Thomas Hair Salons
At Denise Thomas Hairdressing Salons, Crosby & Litherland our talented team of hair colour specialists keep up to date with the latest hair colouring techniques and hair colour trends to deliver the best ombré hair colouring services in the Crosby & Litherland area.
Fom soft pastel ombré hair colours, to copper balayage & smoky ombré, we are sure to have the perfect hair colour for you.
Better still if you are looking for a great hair colour offer in Litherland or Crosby we have special hair discounts on Mondays & Tuesdays where you can receive 15% off ALL Hair Colour.
we are the balayage & ombré experts near you
Crosby
Litherland
Liverpool
Netherton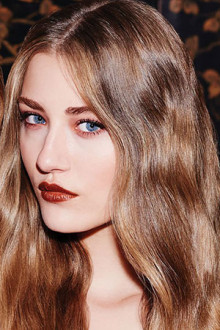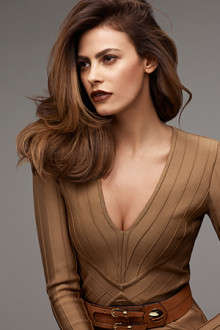 Balayage & Ombré at Top Hairdressing Salon, Crosby
Balayage provides a natural looking, sun-kissed hair colour achieved through highlights and is a great hair colouring technique to try if you are nervous about dying your hair or new to colouring your hair.
Want the best ombre in Litherland? Ombré is defined as when your hair colour gradually blends from one colour to another. It's a great way to have fun with hair colour with the dark to light hair colour graduation. You can have the ombré hair colour technique on short, medium or long length hair.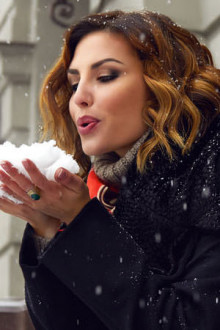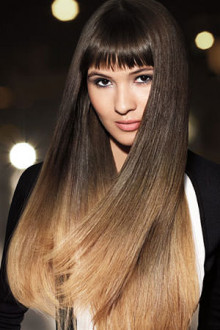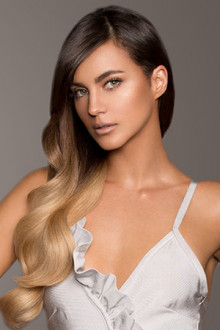 Want The Best Balayage & Ombré in Litherland & Crosby?
Want a top hairdressing salon in Crosby? Our clients agree we are the best hairdressers in Crosby & Litherland for balayage & Ombré hair colouring services. Our team of skilled hair colour technicians will suggest the latest balayage & ombré hair colours including balayage with a darker root and light ends and the new smoky ombré hair colours.
If you want to update your exisiting ombre hair colour try a grey to silver ombré, grey to purple ombré or even grey to blue ombré at Denise Thomas Hairdressers Crosby & Litherland.
Maintaining your Ombré/Balayage Hair Colour at Top Salon Crosby
OLAPLEX™ Hair Treatments are available at our hairdressing salon in Crosby and also in our Litherland Salon. This revolutionary hair treatment will bring shine to dry and dull looking hair and help give strength and vibrant colour to even the most over-processed hair.
OLAPLEX™ can dramatically eliminate hair breakage during the colouring process and will keep your hair looking healthy and glossy.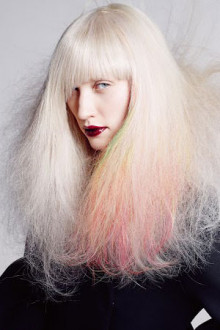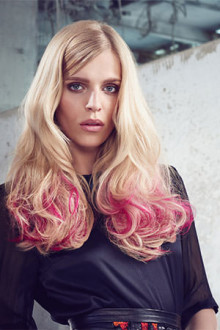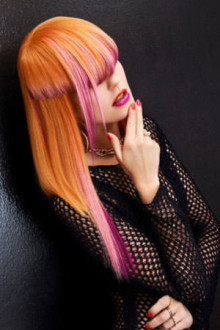 Help! My Home Balayage Hair Dye Did Not Work
Balayage is the most asked for hair colour in our Merseyside hair salons and is definitely a hair colouring technique best left to the professionals.
We specialise in balayage and our hair colour experts will hand paint subtle, highlights throughout your hair exactly where you want them – something that you can not do yourself at home. At-home balayage can sometimes result in a harsh band of colour and unwanted brassy tones in the hair. Balayage should result in graduated, dimensional, natural looking hair colour.
Find out more about hair colour correction services at Denise Thomas here.
Book an Appointment With The Ombré & Balayage Specialists at Denise Thomas Hairdressers Litherland & Crosby
To book your appointment or for more advice on the hair colouring services we offer including hair colour correction please call us using the links below:
Best Salon Reviews Crosby & Litherland
You can read all our 5 star salon reviews of both our Litherland & Crosby salons here. Using this client review page, please give us your feedback and views on the service we gave you. If you are delighted with the service you received in our Liverpool Salons, we can share your review on Facebook!
---